All Access
5251 Dundas W. 50 Storeys
Welcome to Kipling Station Condos, a distinctively designed modern residence at 5251 Dundas St. W., rising 50 storeys above downtown Etobicoke. On the doorstep of the Kipling Transit Hub, this appealing condominium connects you to the entire GTA.
The Reinvention of Dundas West
Living at Kipling Station Condos, you have a front-row seat to the city's transformation, as Etobicoke's new downtown takes shape around you.
Life on Track
Getting wherever you need to be is easy from Kipling Station Condos. Step out your door and be at Kipling Station in two minutes.
Suites to Move You
A designer collection of residences has been curated to offer residents the most sought-after floorplan, features and finishes one suite could have.
ARRIVE AT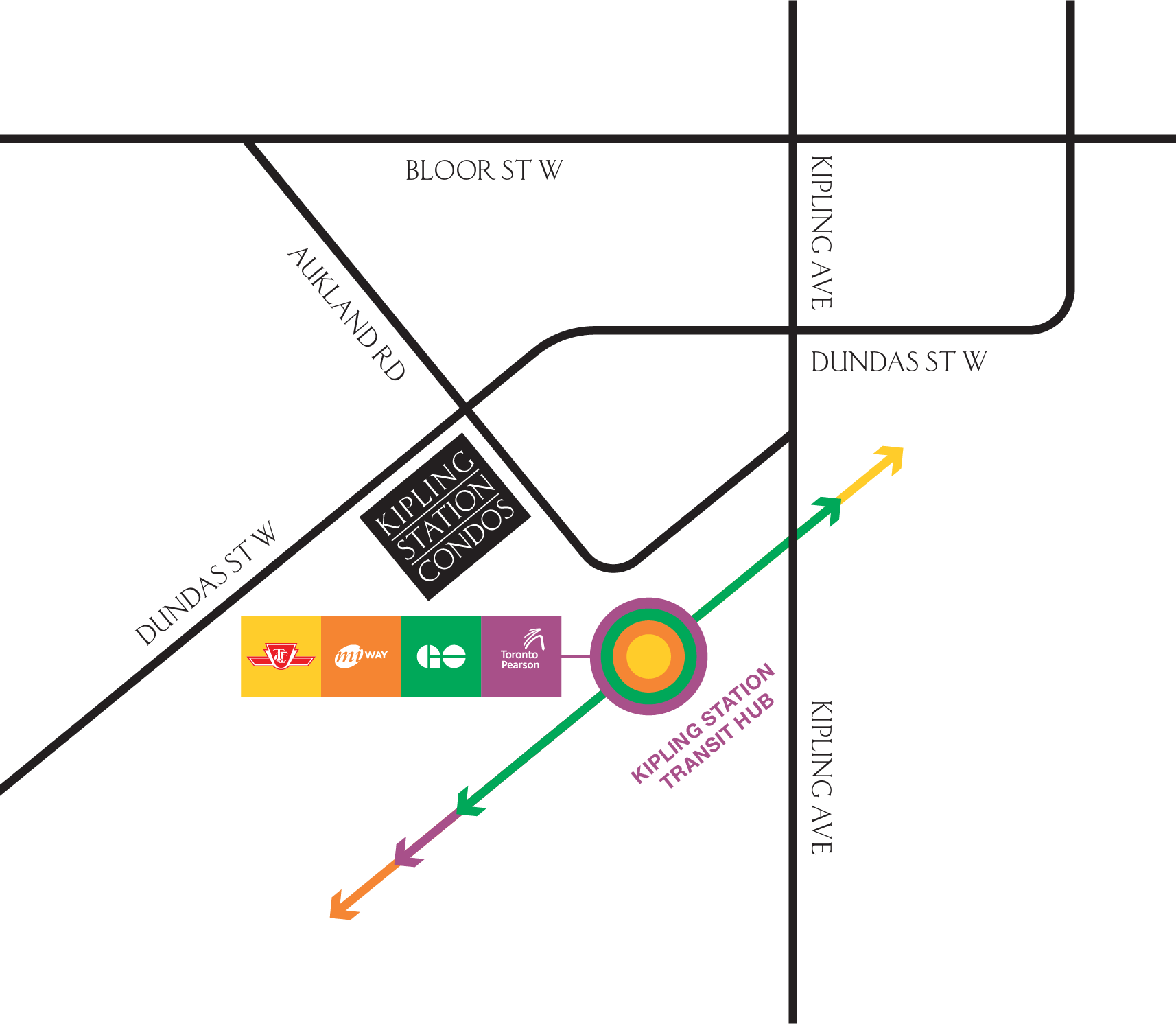 REGISTER FOR MORE INFORMATION
Thank you for your interest.