The Reinvention of Dundas West
Living at Kipling Station Condos, you have a front-row seat to the city's transformation, as Etobicoke's new downtown takes shape around you. The City of Toronto's vision is for Etobicoke Centre to be an urban focal point for the western part of Toronto, transforming the land from Islington Ave. southwest to Shaver Ave. into a completely integrated mixed-use community.
Development Applications and/or Approvals for 35+ New Towers
The New
Etobicoke
Civic Centre
The heart of the neighbourhood transformation is the upcoming new Etobicoke Civic Centre at Kipling and Dundas, a 10 minute walk from Kipling Station Condos. With construction slated to start soon, the new home to Etobicoke city council will be a visually attractive set of nine connected square and rectangular buildings of different heights.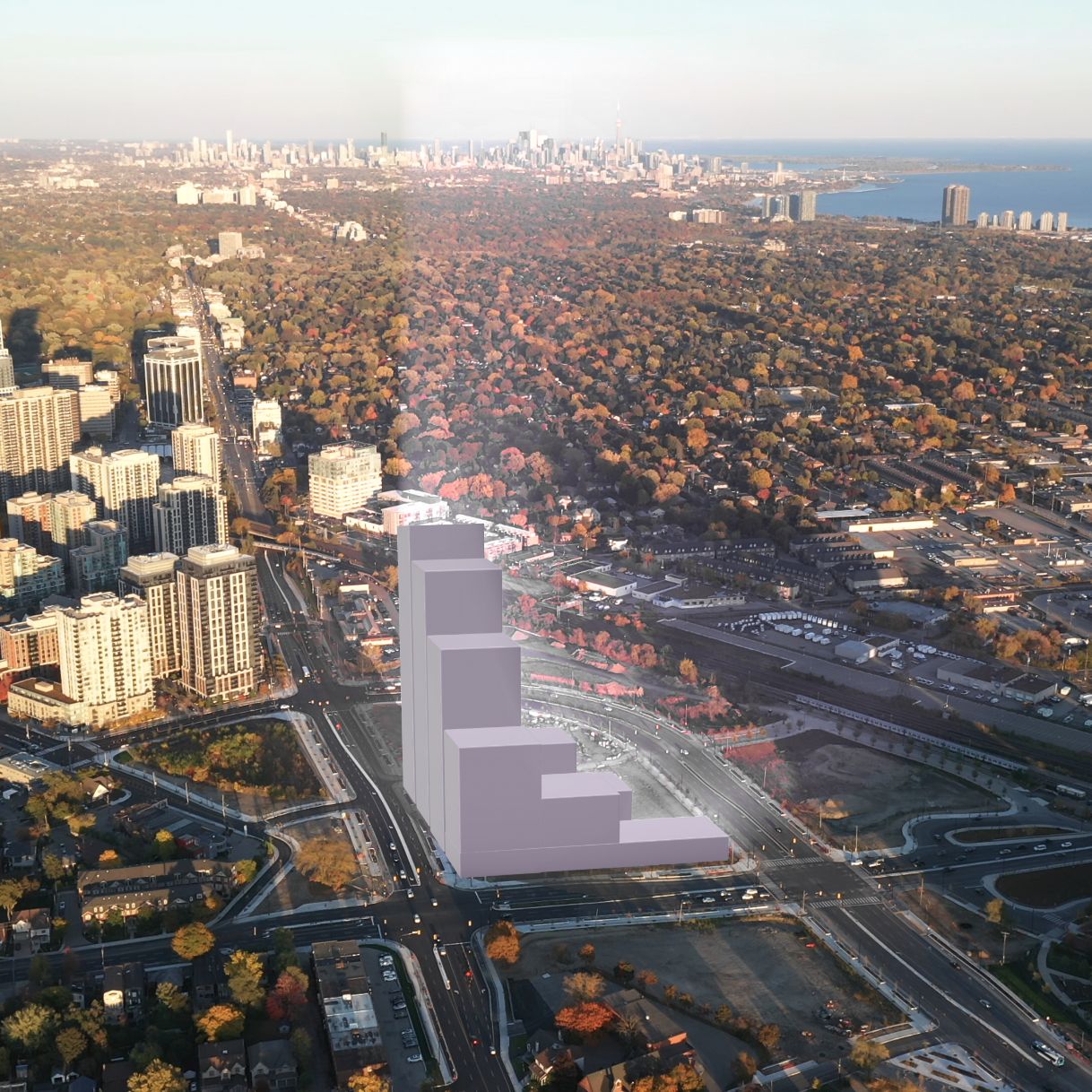 210,000 SQ. FT.
Office Space
47,000 SQ. FT.
Outdoor Event Plaza
300,000 SQ. FT.
Podium with Community Spaces
760,000 SQ. FT.
Total Space
Enticing Amenities
Shopping & entertainment
Farm Boy
Six Points Plaza
Haven Boutique
Colours Exchange
The Comeback Consignment
Designer Exchange
Abacus Furniture Design
IKEA Etobicoke
Sunrise Records
Cineplex Cinemas Queensway & VIP
Freebird Market
Costco
Transit
Kipling GO Station
Kipling TTC Station
Kipling Transit Hub
Kipling Bus Terminal
MiWay
Direct Access to Toronto Pearson International Airport
Schools
Wedgewood Junior Public School
Islington Junior Middle School
Kingsway College School (Junior)
Kingsway College School (Senior)
Etobicoke Collegiate Institute
Etobicoke School of the Arts
Humber College
University of Toronto, Mississauga Campus
Sheridan College David Campus
Parks & recreation
Mimico Creek Trails
High Park
Humber River Recreational Trail
Echo Valley Park
Tom Riley Park
King Mills Park
Humber Bay Park East
Marie Curtis Park Beach
New Etobicoke New Civic Centre
RESTAURANTS & CAFES
Mamma Martino's
Apache Burgers
The Pie Commission
The Loop Creamery
Black Angus Steakhouse
Mai Bistro
Harry's Steak House
Azarias
ViBo Restaurant
Ma Maison
Dundas Street Grill
Espresso Bakery
Montgomery's Inn
Bake Sale
European Patisserie
Pizzeria Oro di Napoli
Grappa Restaurant
Tom's Dairy Freeze
Tartistry
The Kitchen Hub Food Hall
Old Mill Toronto
PUBS & BARS
St. James's Gate
The Crooked Cue
Squire & Firkin
The Bull Pub and Grill
Henry VIII Ale House
Casa Barcelona
MAJOR EMPLOYERS
Toronto Pearson International Airport
Molson Canada
Wonder Brands Inc.
Lactalis Canada Inc.
Saand Inc
Cinespace Film Studios
Nissan Canada
Acer
Pepsi Canada
Hershey Canada
FedEx Canada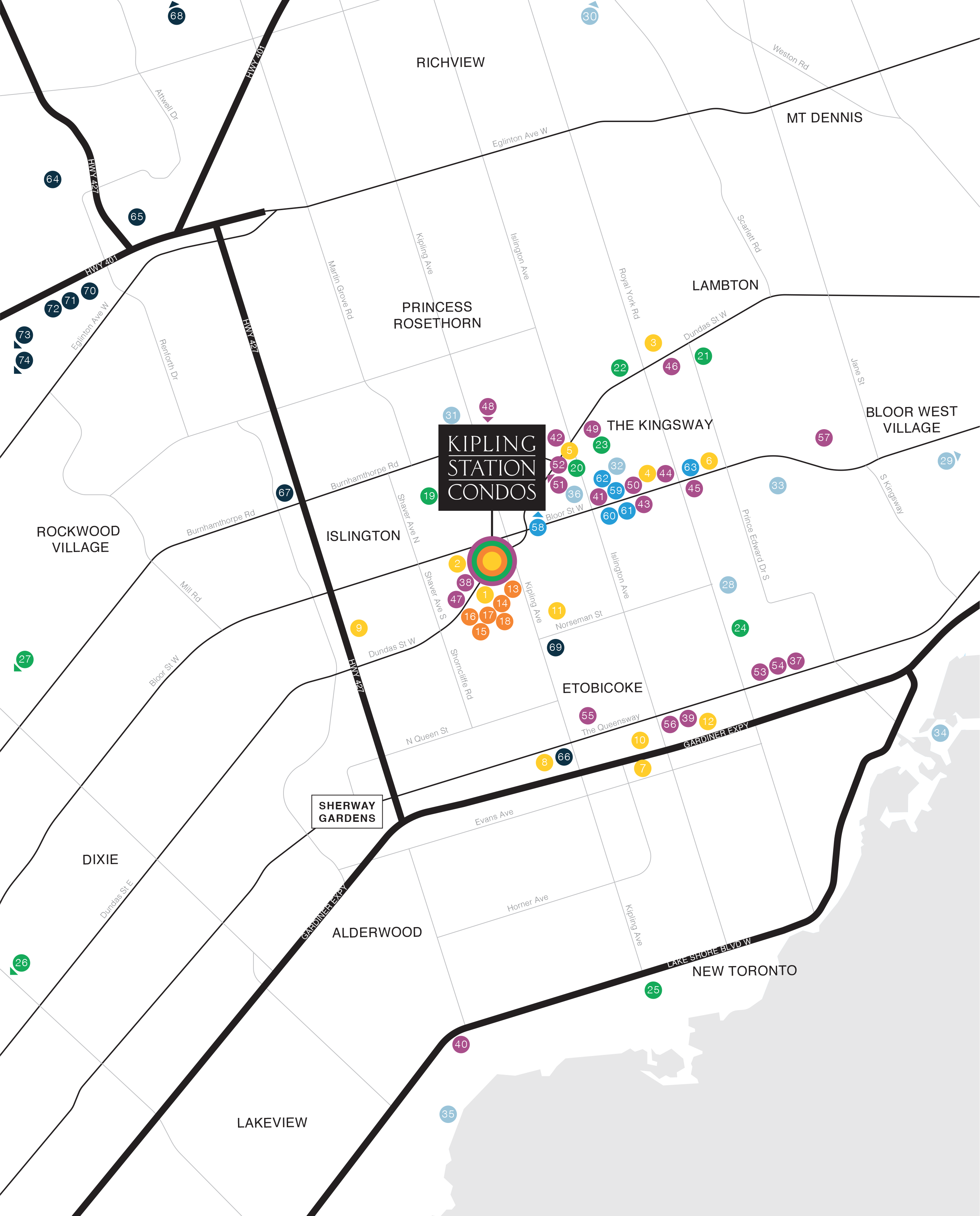 Downtown Etobicoke is one of Toronto's best neighborhoods. Connected to a multitude of enticing places to shop, eat, explore, go to school, and connect with nature.
On the Menu

As Etobicoke transitions into a truly livable City, the dining landscape is becoming ever more diverse and intriguing. Along Dundas and Bloor, and south to Lake Shore Blvd., you'll find a plethora of places to please your palate.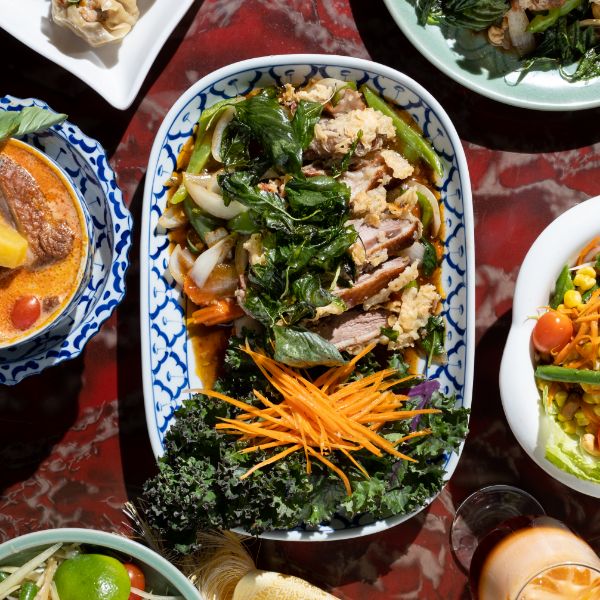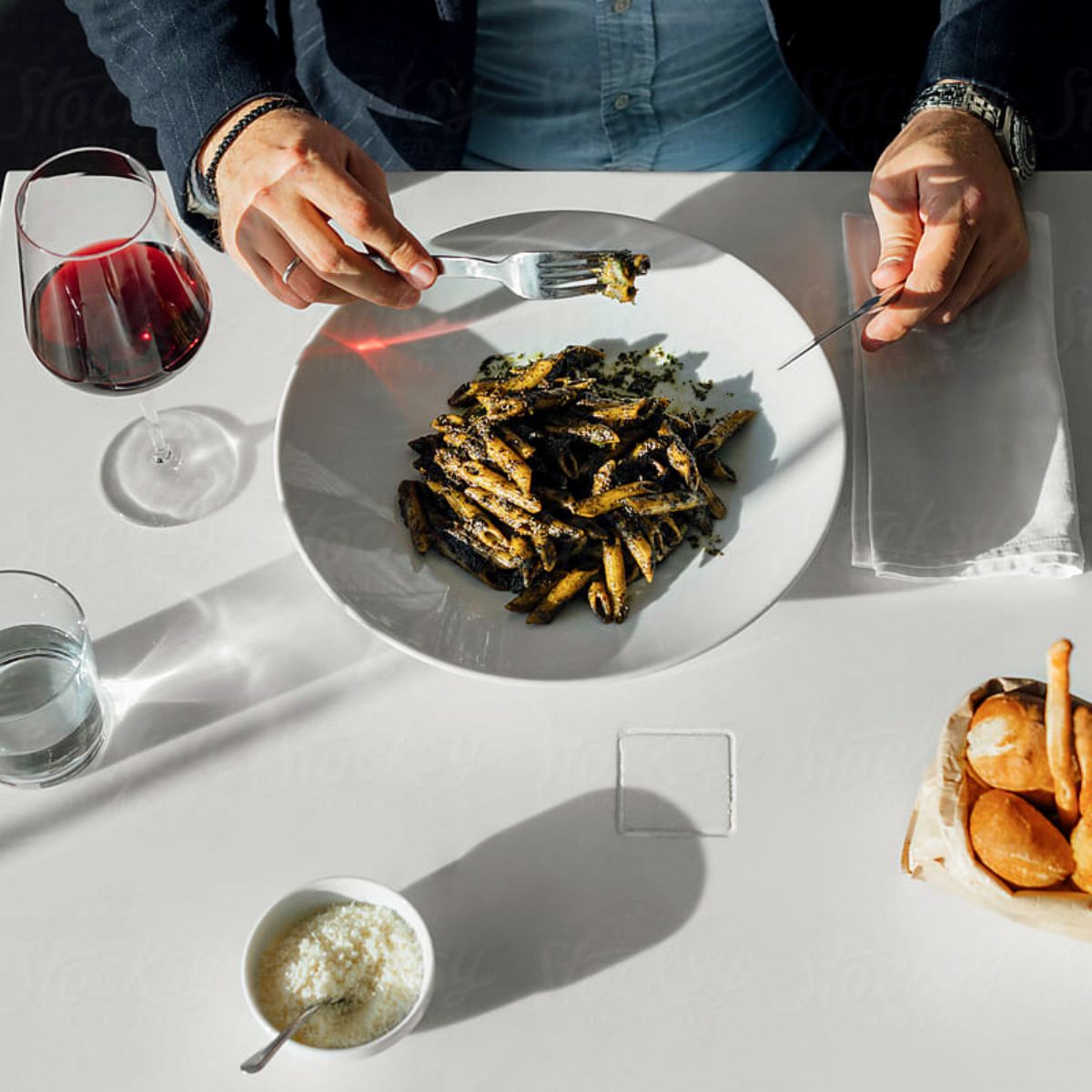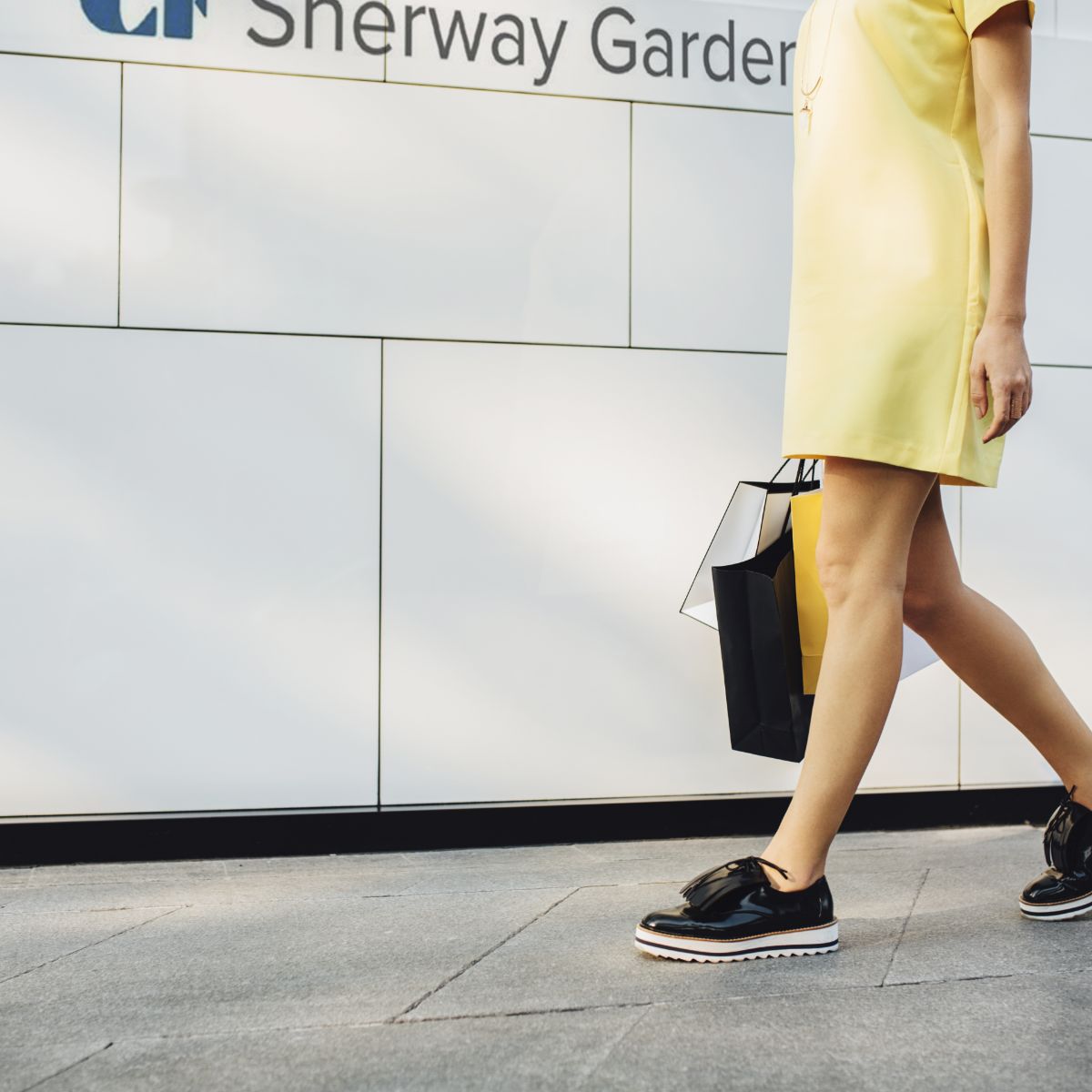 Retail Rush

In Etobicoke, you have in-person retail options – many of them – and they range from luxury brand shops at Sherway Gardens, to designer boutiques and consignment shops in the neighbourhood.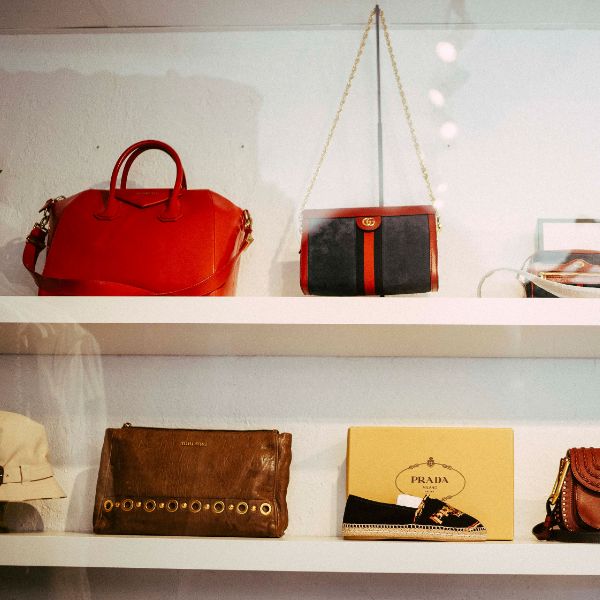 Studying for Success

Etobicoke has a range of educational alternatives. Within 15 minutes residents can get to Humber College, Sheridan College - Davis Campus, and University of Toronto's Mississauga Campus.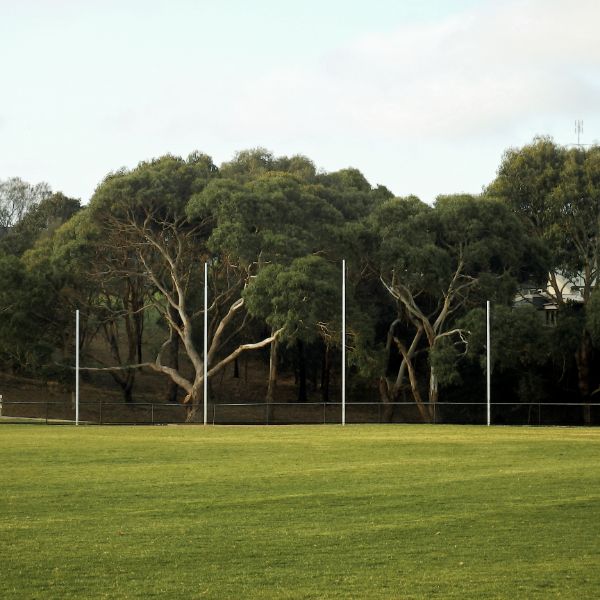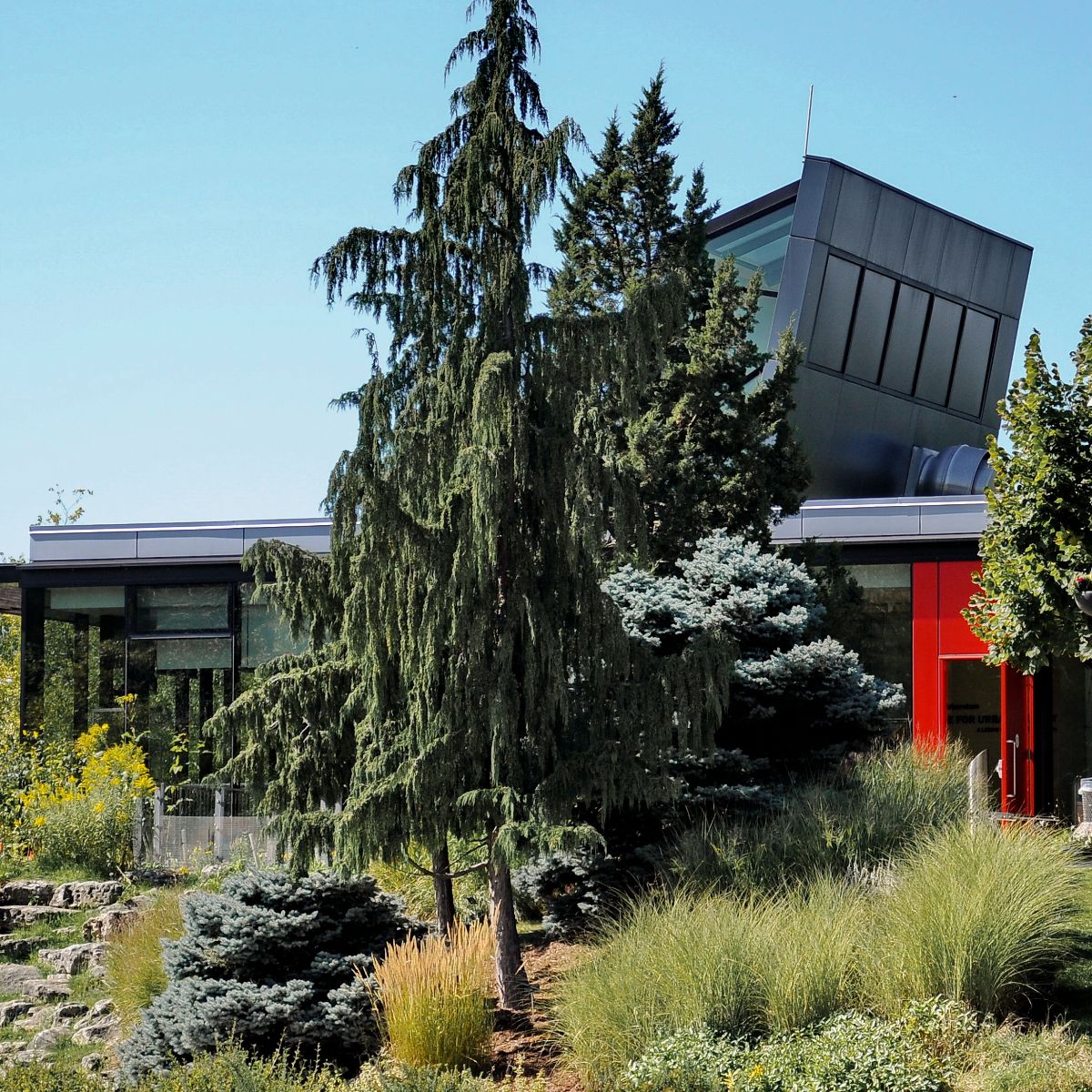 ARRIVE AT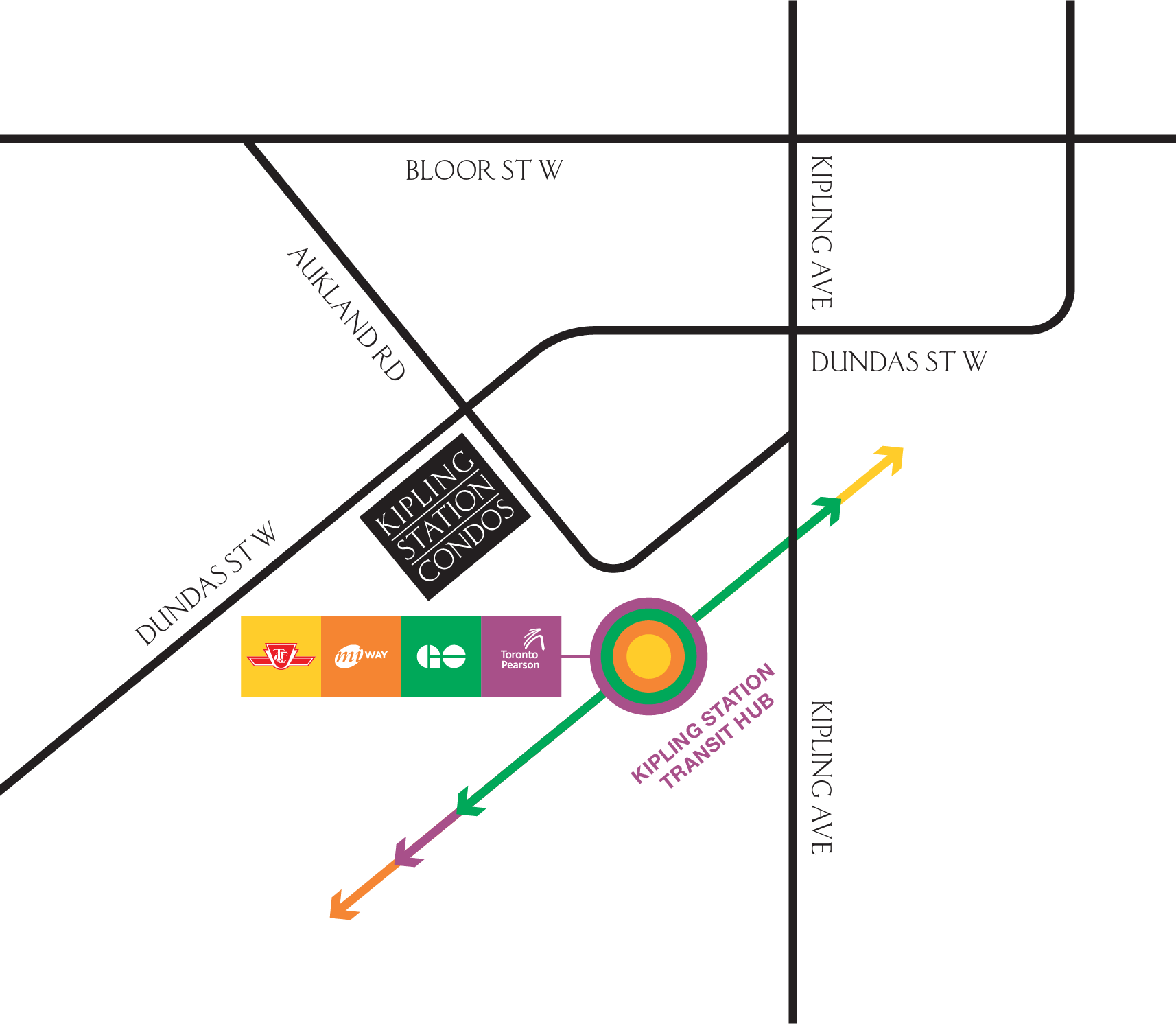 REGISTER FOR MORE INFORMATION
Thank you for your interest.