B+H Architects is an international architecture and design firm founded in 1953 in Toronto. They offer a variety of services including architecture, interior design, master planning, and landscape architecture. The firm focuses on creating sustainable and innovative designs that improve communities around the world. B+H Architects has won several awards, including being named one of the Top 100 Green Design Firms by Engineering News-Record.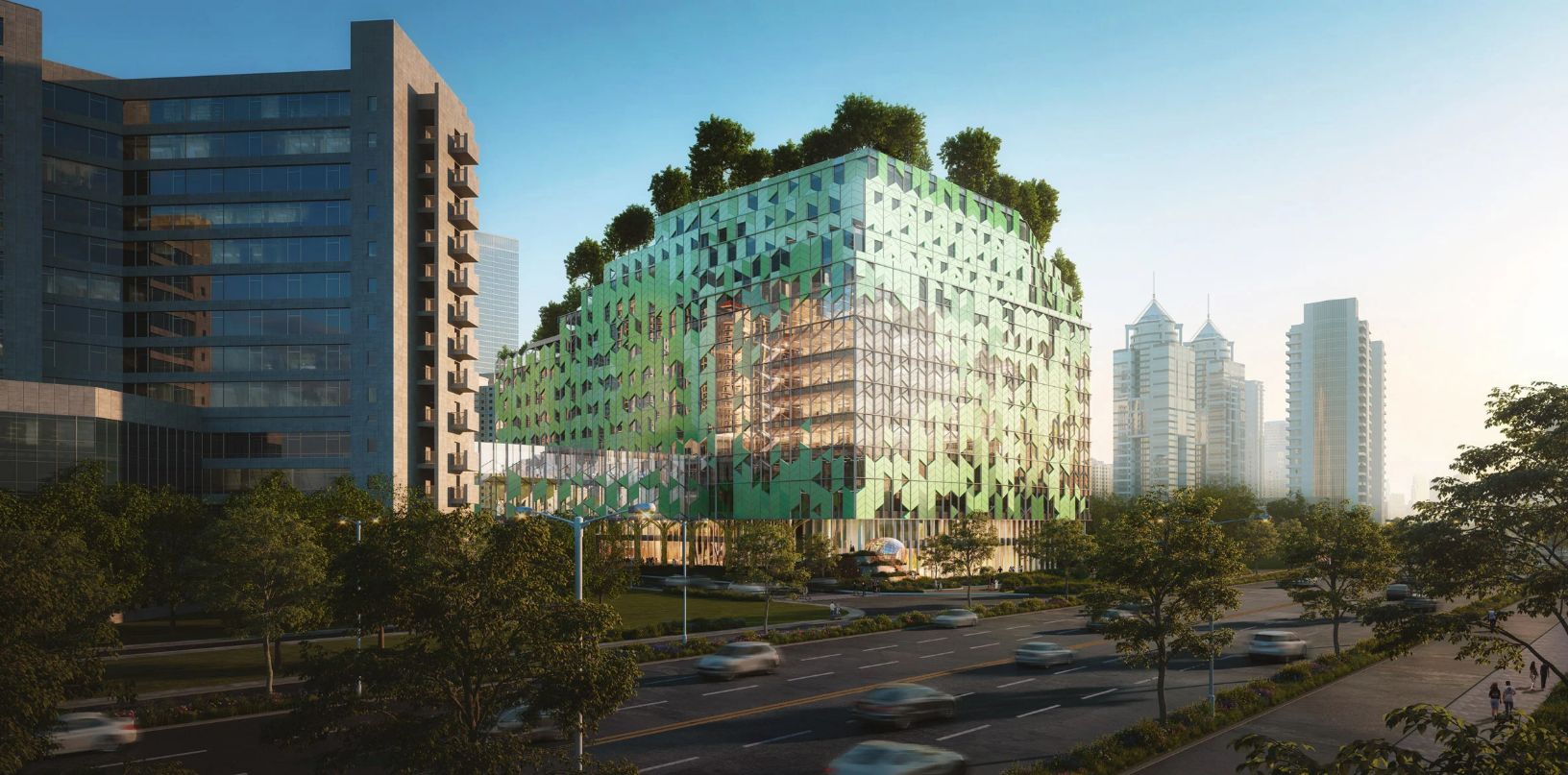 Figure3 is one of Canada's most distinguished interior design firms. Leveraging design-based research and brand strategy, Figure3 helps clients to realize environments which achieve an equitable connection between people and place. Based in Toronto, Figure3 has established itself as a trusted partner for over 25 years. Figure3 believes that great design is about more than just the aesthetics; it is about understanding how people want and need to live.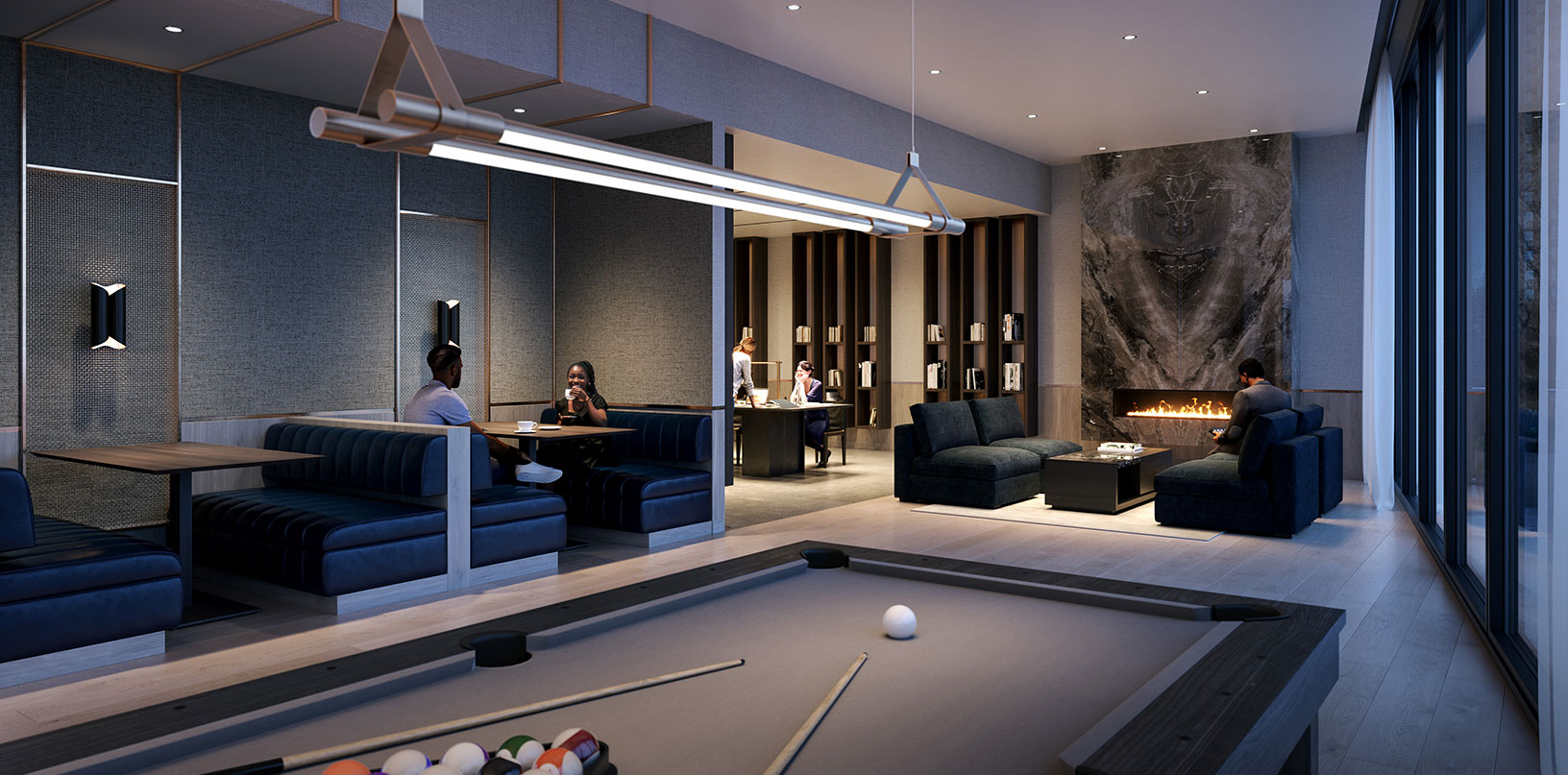 CentreCourt is a fully integrated real estate development organization that operates across all areas of development including land acquisition, zoning, design, marketing, sales, construction, and customer care. We are currently focused on large scale, high-rise residential communities located near major amenities, rapid transit networks and employment nodes across the Greater Toronto Area (GTA).
Since its inception in 2010, CentreCourt has been the top performing residential developer in the GTA and was recognized by Canadian Business as one of Canada's fastest-growing companies. Today, CentreCourt is one of the largest high-rise developers in Canada with 19 high-rise residential projects (completed and in construction), collectively representing over 10,000 homes and over $5.6 billion of development value.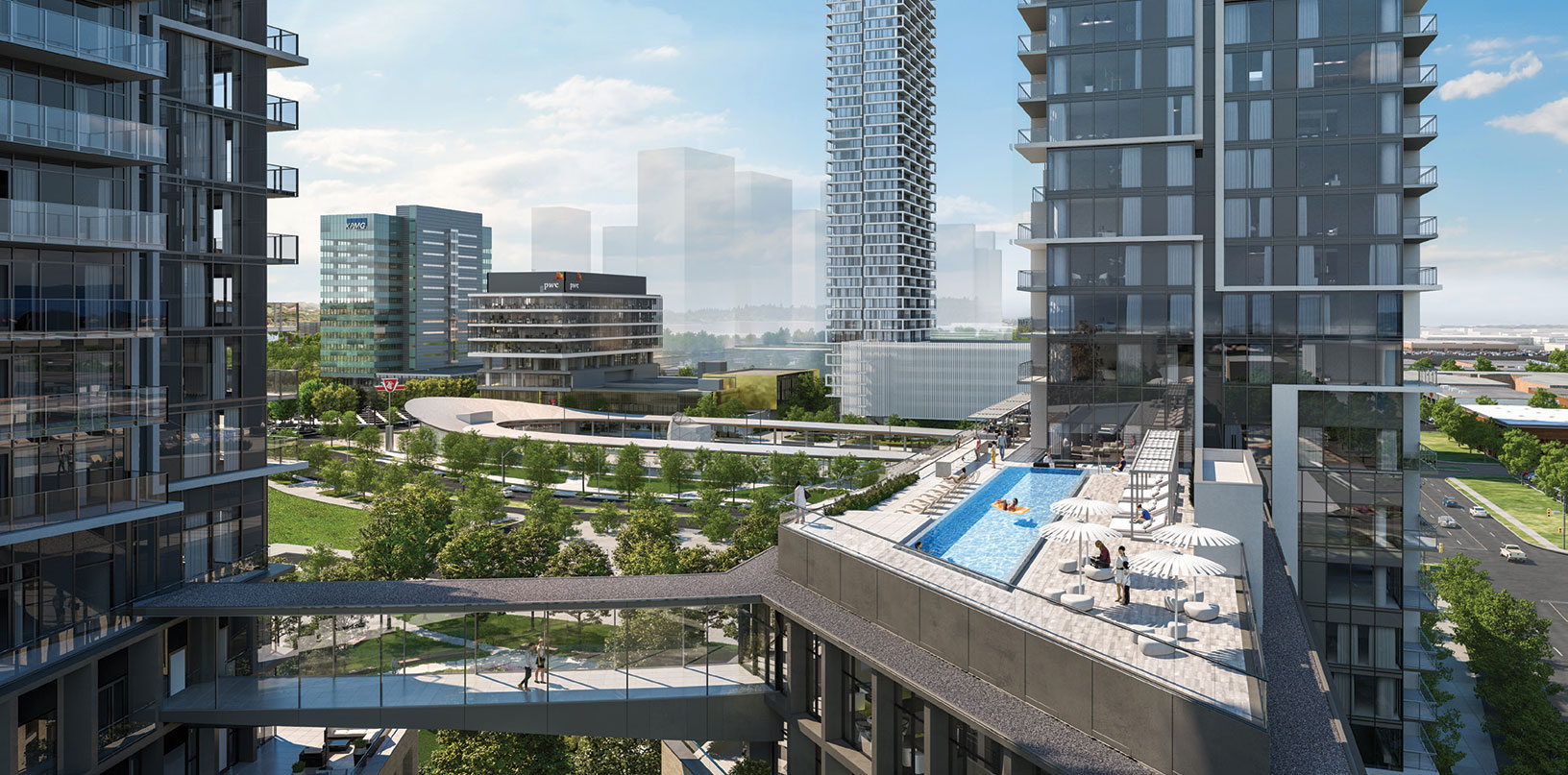 ARRIVE AT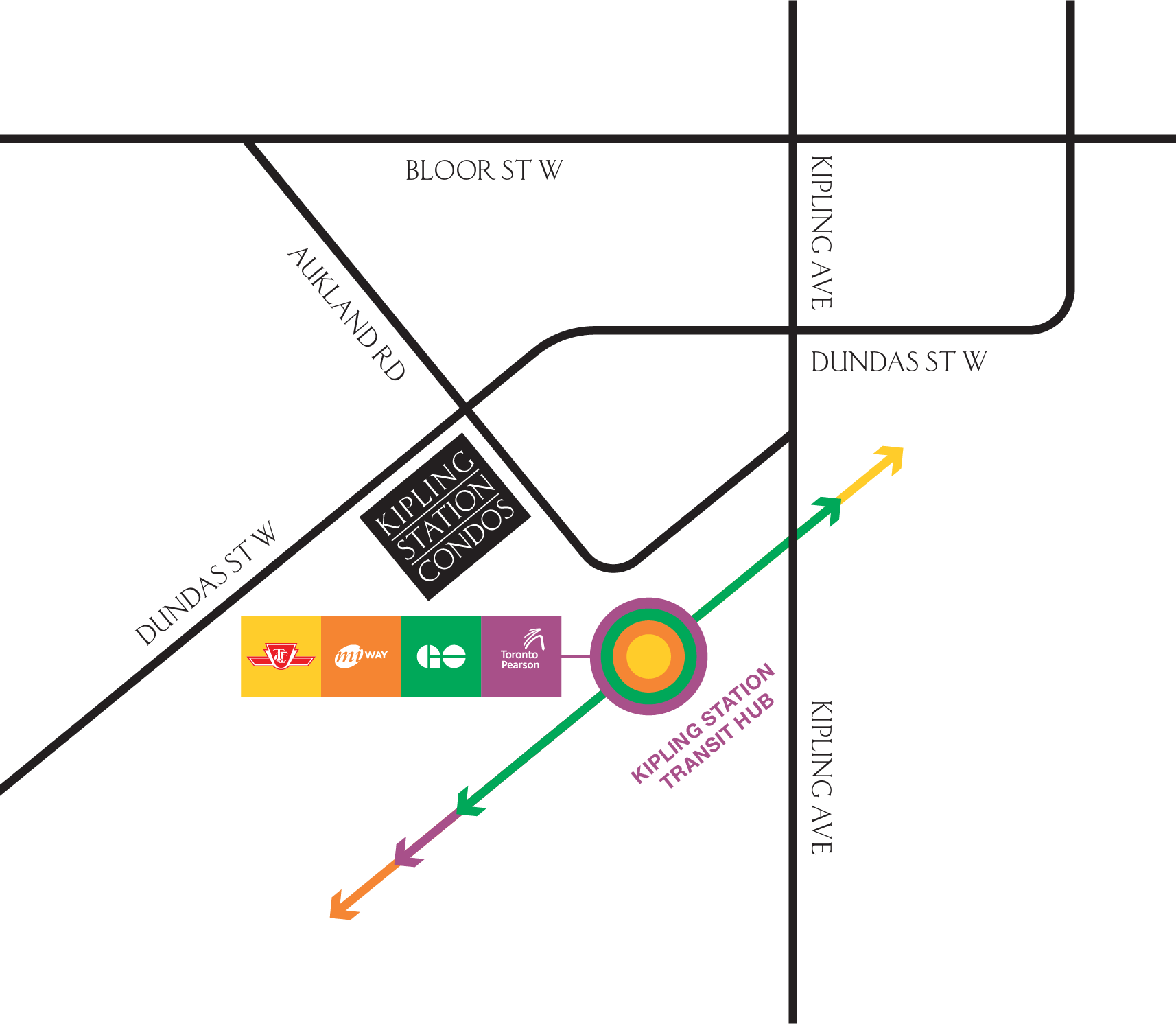 REGISTER FOR MORE INFORMATION
Thank you for your interest.