5251 Dundas W
50 Storeys
With direct access to the Kipling Station Transit Hub, this appealing condominium connects you to the entire GTA, offering a lifestyle of convenience and ease.
An Unprecedented
Opportunity
From street level, the warm, red-brick podium of Kipling Station Condos exudes the impression of being a welcoming, life-enriching residence. The building rises 50 storeys, offering 552 designer suites with modern styling and meticulously executed details.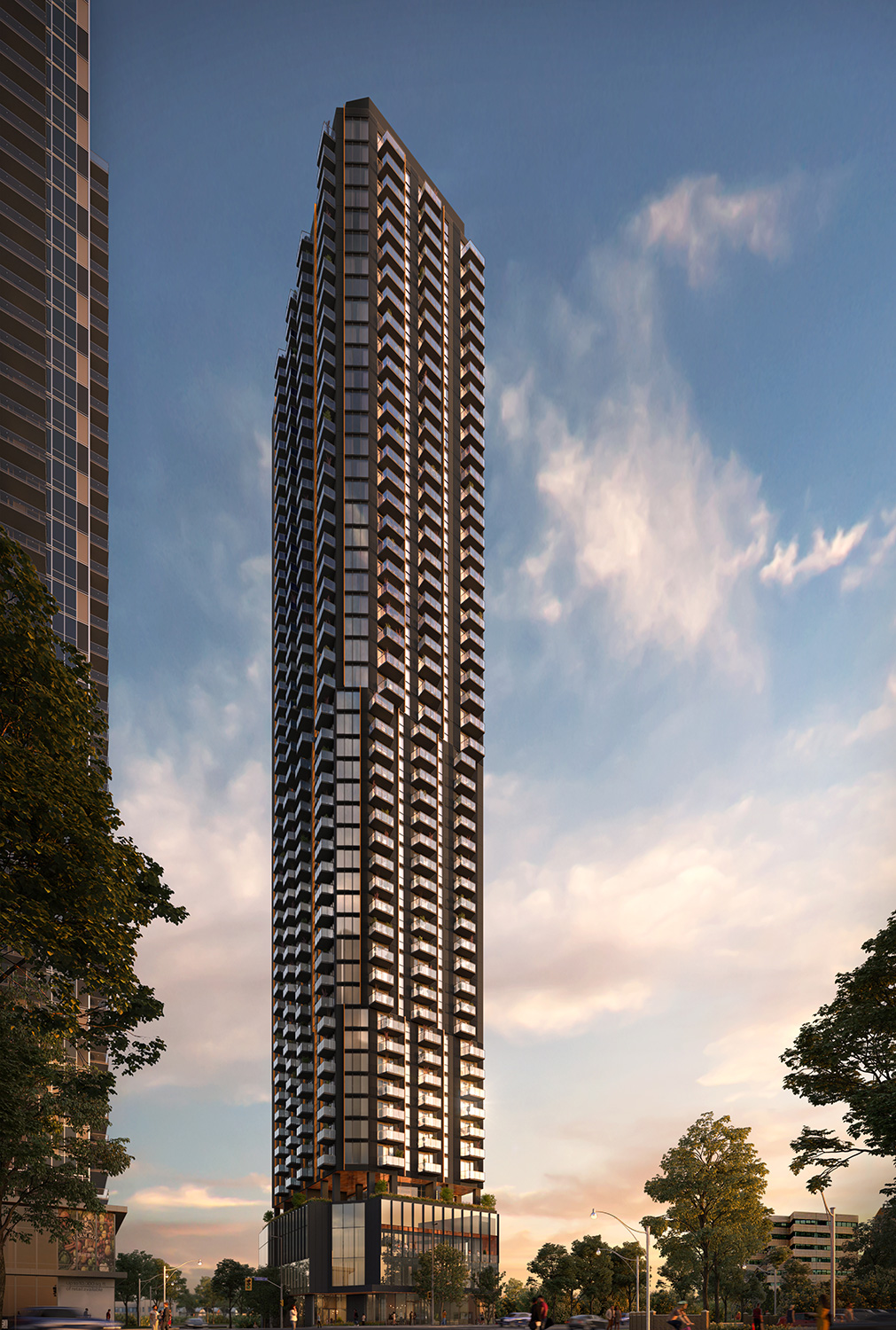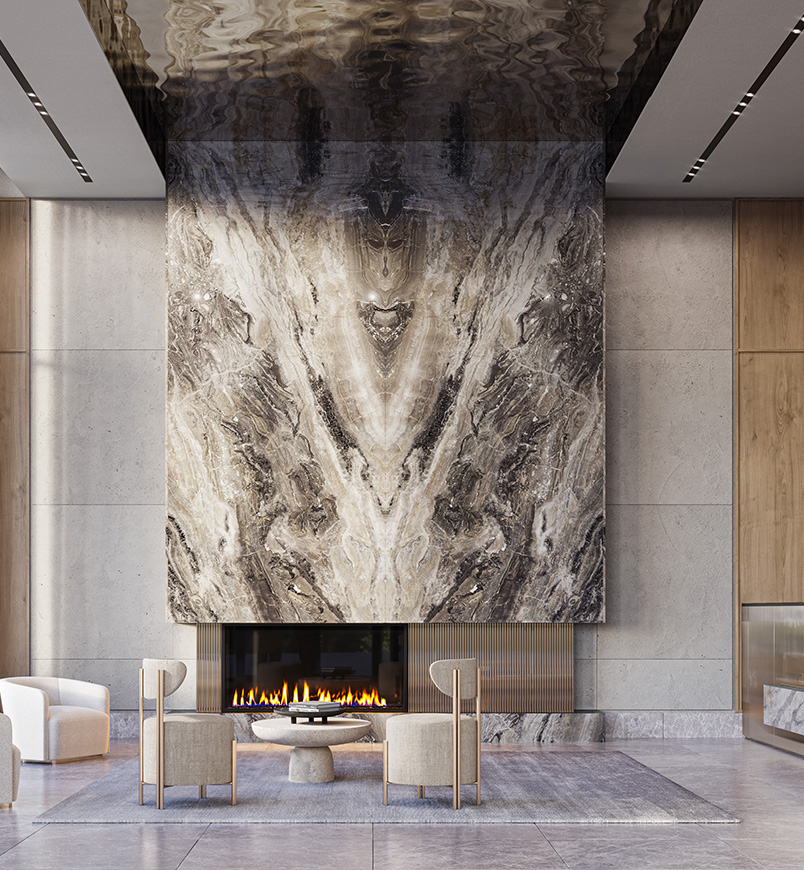 Surrounded by landscaped grounds, this condominium residence is the destiny for anyone looking for an ultra-connected lifestyle, where every destination is within reach. Etobicoke's tallest high-rise to date makes a bold architectural statement and asserts its place as a striking addition to downtown Etobicoke – an unprecedented opportunity with incredible value.
ARRIVE AT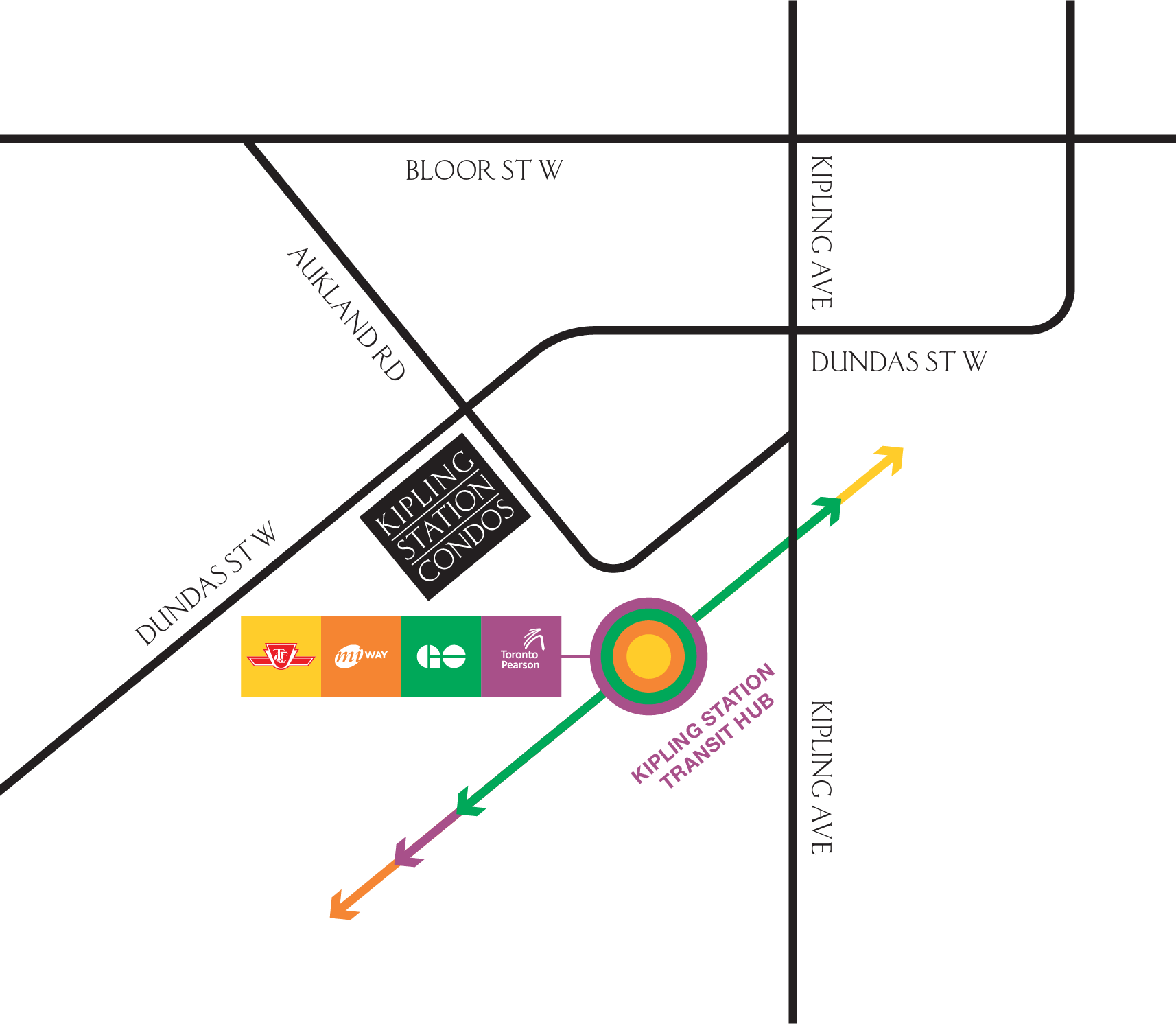 REGISTER FOR MORE INFORMATION
Thank you for your interest.